About us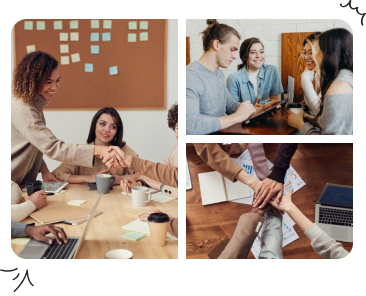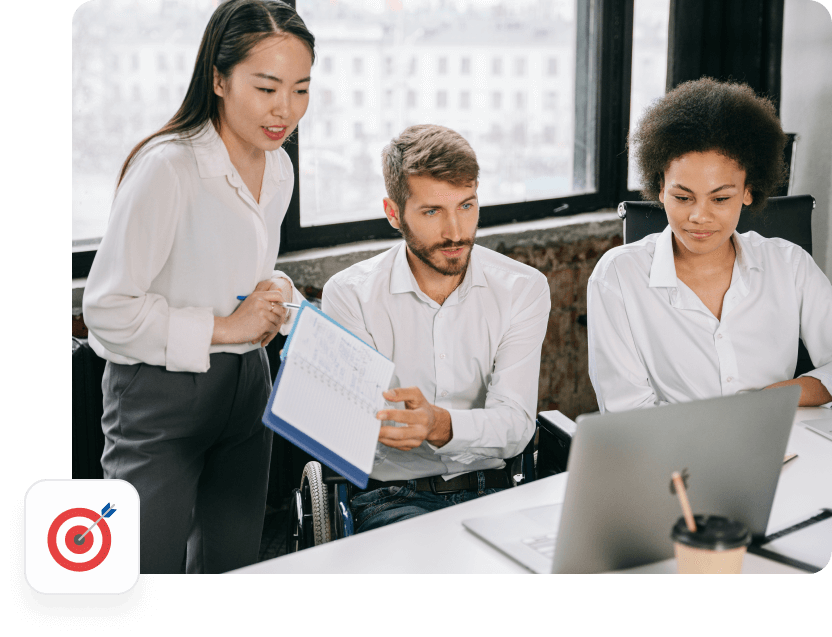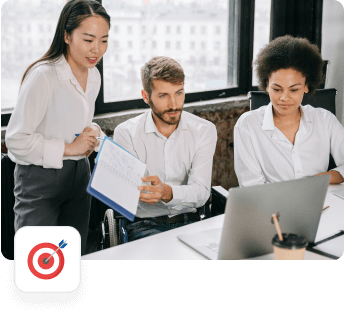 This is Our Mission.
Our mission is to provide You with the tools that allow You to outsource certain aspects of Your online business. Our team has been heavily involved with ecommerce since 2017, which has been a pivotal factor to the early success of Adsellr. Aside from Adsellr, we also run multiple other ecommerce brands. By putting ourselves in our customers' shoes, We are able to curate services that solve specific problems for ecommerce business owners. We know, based on our first-hand own experience, how difficult and overwhelming it can be to run a successful ecommerce brand. Because We understand the challenges that come with scaling an online business, We are able to hyper-target our services and make it easier for You to efficiently scale Your online business.
850
Orders Delivered in 2022
Meet Our Team
Our entire team has a solid background in dropshipping and eocmmerce, which has been a huge factor in the rapid success of Adsellr. By being involved with ecommerce ourselves, we are able to understand our customers on a deeper level and thus curate services that solve a specific problem for every ecommerce business owner.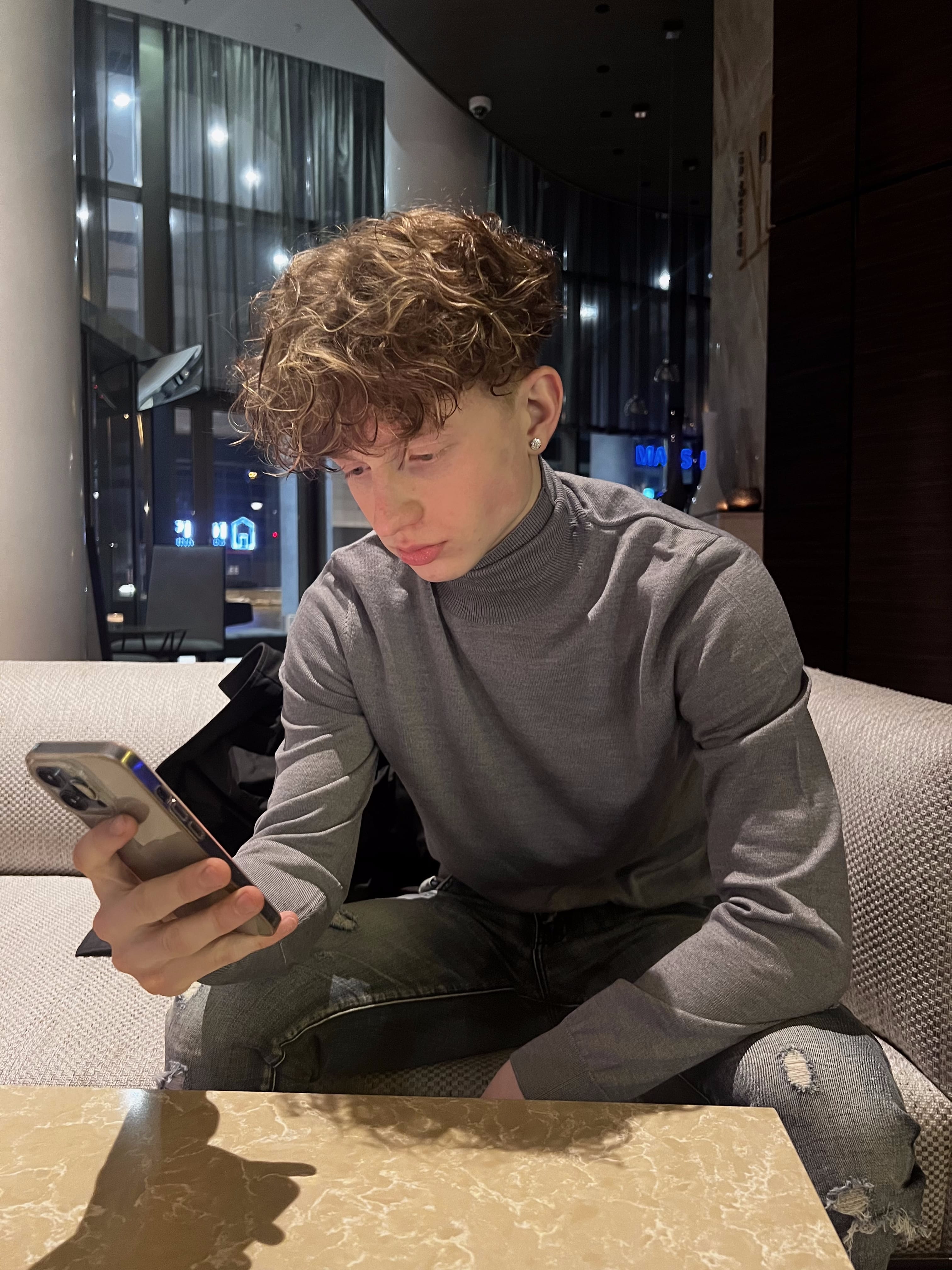 Hendri Talu
Head of Content Marketing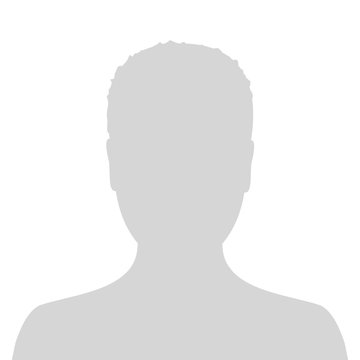 Martin Gatski
UI/UX Designer, Creative Director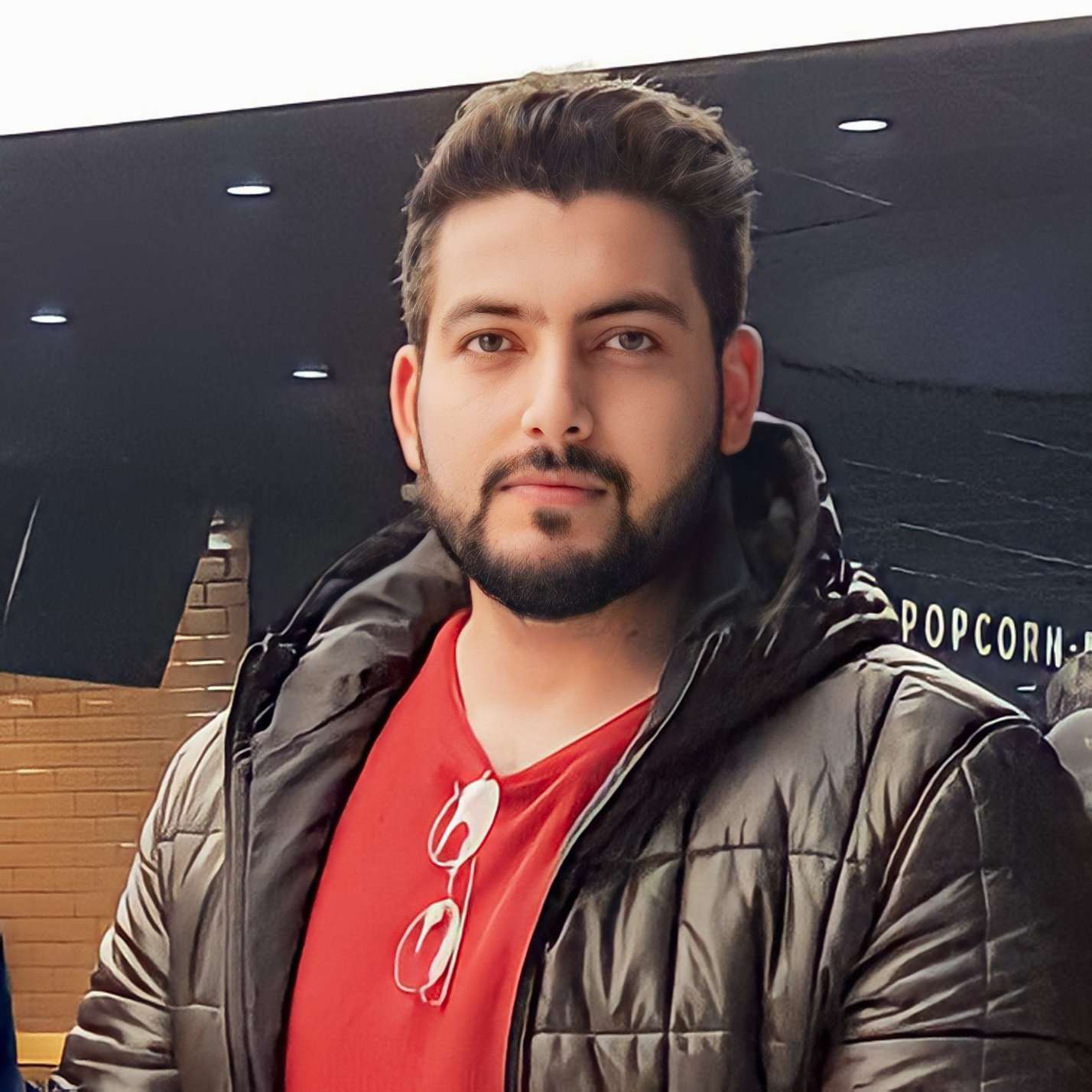 Muhammad Raza Tariq
Pre-Built Store Sales Manager & Senior Developer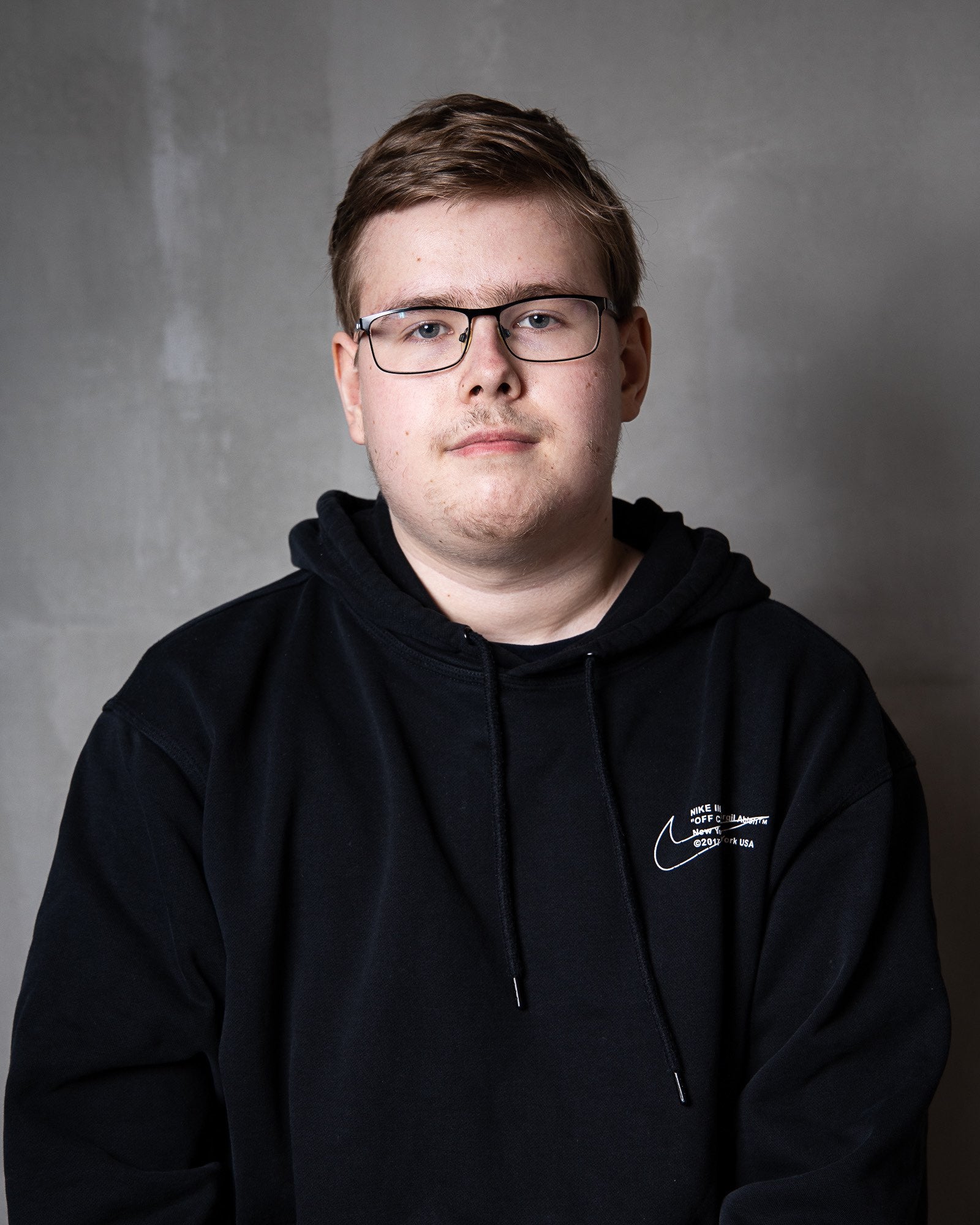 Oliver Kaljuste
Video Editor, Motion Graphics Designer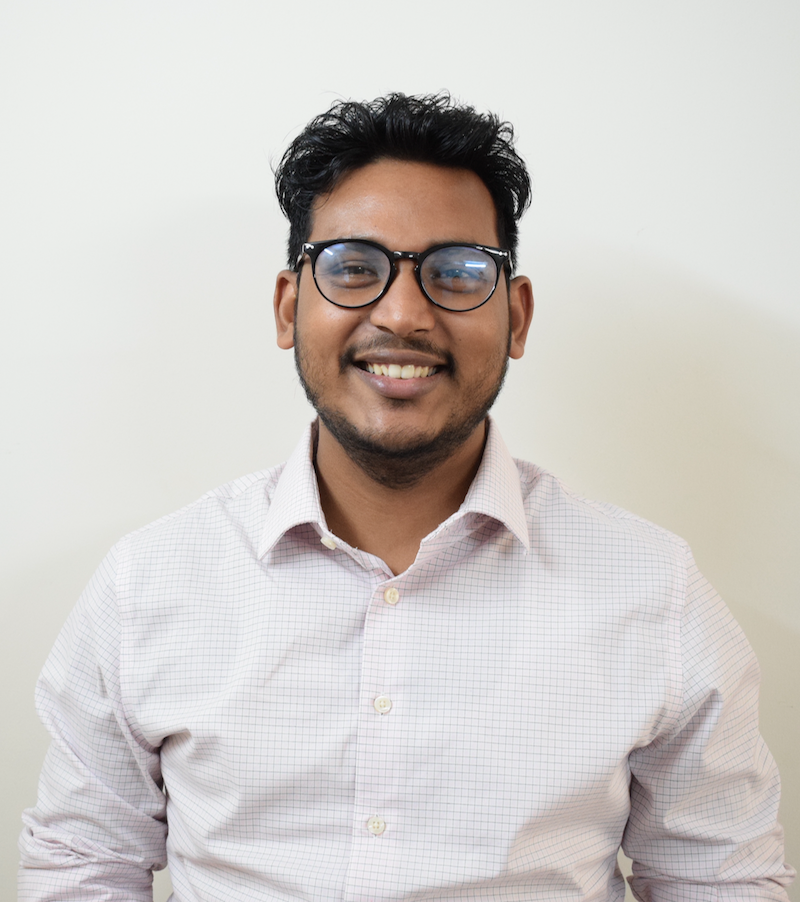 Abdullah Mahmud
SEO Strategist, SEO Consultancy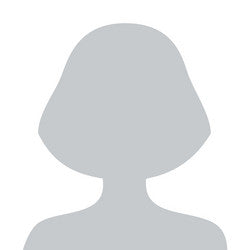 Lisete Tammiste
Tax Accountant