SOCIALPLUG
Socialplug is the fastest growing social media shop selling social media engagements like Instagram followers, Twitter likes & retweets and many more. Socialplug is thriving to become the #1 social media shop in the world.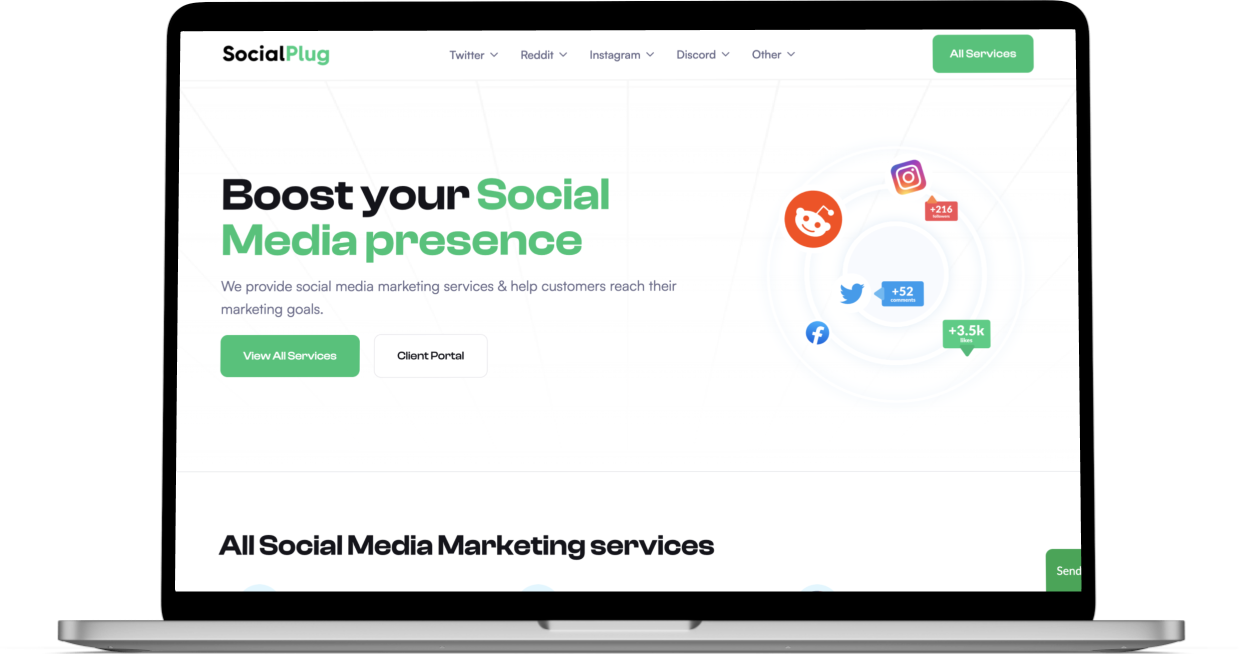 About the Brand
The Fastest Growing Store Selling Social Media Engagement

New & small businesses are struggling to grow social proof for their businesses because either they don't have enough followers or likes on their social media profiles. This is where Socialplug steps in, providing you all kinds of social proof you need to kickstart your online business.

Today Socialplug works mostly with B2B, SMMA-s and white labeling clients.
Socialplug first reached out to us in june 2022, at a time when their business was only making four figures/month.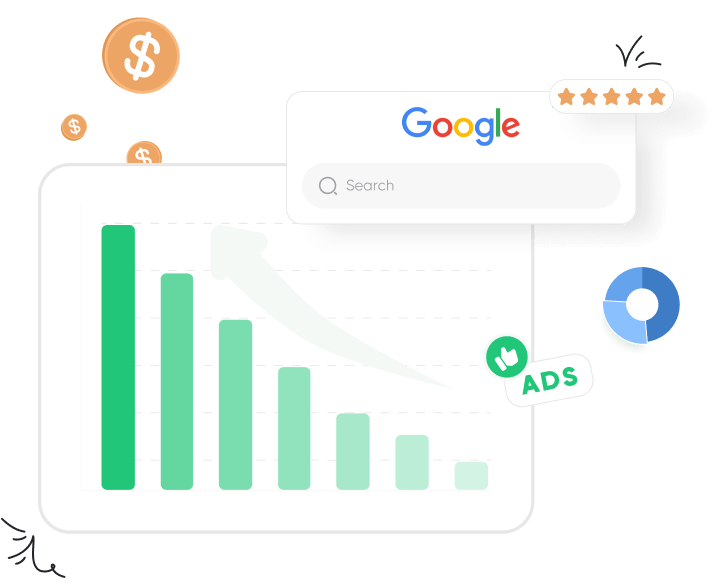 Challenges
After the discovery call, our team proposed a 12 month marketing campaign which included SEO (linkbuilding & on-page SEO) and Content Creation.
Google Ads Issues
Socialplug had experimented with Google Ads but quickly got to a conclusion that this kind of business can't be promoted with Google AD-s due to issues with violating major social media platform's terms & service.
Can only run AD-s for Twitter Engagement: Twitter was the only platform they could target their Google AD-s on.
Warnings from Google AD-s - As this business is violating terms & services for most of the social media platforms, we quickly had to figure out a way to reach potential customers.
Poor Search Engine Optimization
Their website was not optimised for Google Search which resulted in no organic traffic.
Poor on-page SEO - The website wasn't indexed for all relevant keywords.
Unoptimised Images - This caused extremely slow loading speed
No link building - This resulted in not getting any traffic.
Blog articles with poor structure - Articles need the correct structure to rank on Google Search.
A very competetive market - To beat competitors in this kind of niche, we had to target longtail keywords and rank them #1 on Google search to scale the business to five figures. This allowed us to allocate more funds to SEO.
Lack of Creative Content
They did not have any creative content except for copy pasted images from Google.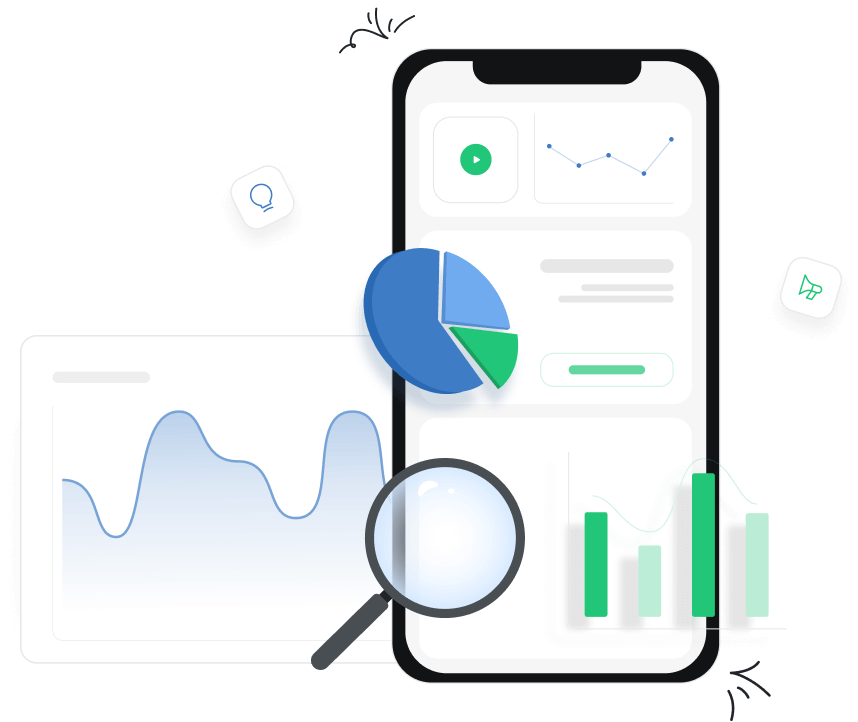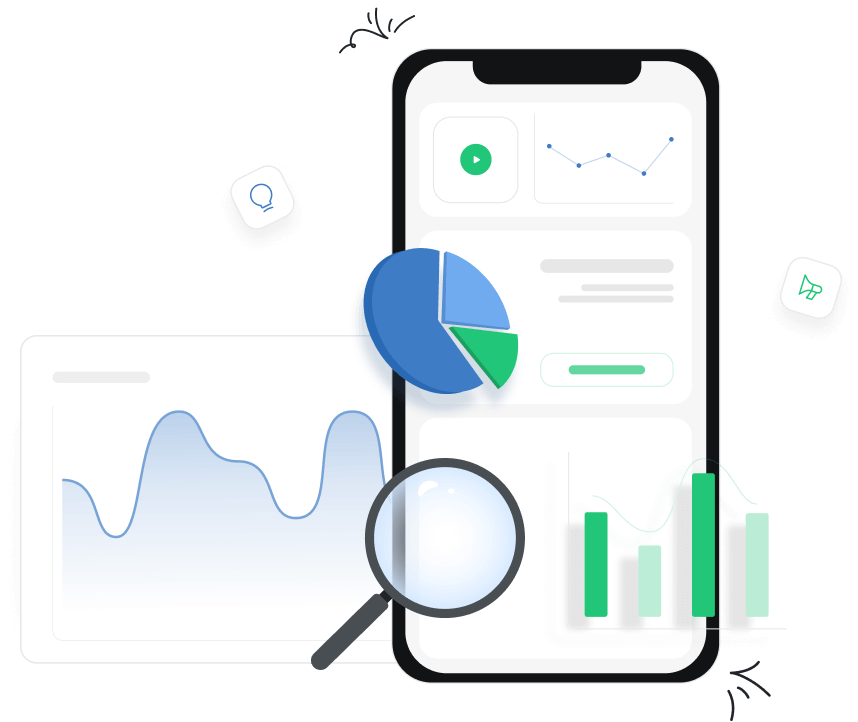 Marketing Strategy
1. Rebranding and on-page SEO
Socialplug was in need for rework and branding. Adsellr stepped in and created a new design alongside with on-page SEO report and implementation, internal linking & anchor text strategy.
2. Link Building & HVC
Once we had finished the anchor text strategy, we quickly started acquiring the same backlinks as the competitors. We helped Socialplug with backlink outreach & communication, writing relevant guest posts and published them.
In Addition used HVC strategy to outrank high authority competitors within weeks for keywords like "Buy Twitter Followers"
3. Content Creation
We produced 5 high quality user generated Youtube videos from different Youtube accounts for Socialplug which were SEO optimized and are getting organic traffic to this day.

4. Social Proof
Within the first months we saw huge growth in revenue thanks to the content marketing and PR (sponsored posts on high authority news sites). After giving Socialplug the social proof they needed, we quickly saw other Youtubers mentioning Socialplug in their videos.
We Partnered Up With Influencers
$101k
Monthly Revenue (6th month)
350+
Referring Domains Acquired
Results
At the end of the 6th month, we had increased the revenue by 4 times, getting from $5k per month to $101k per month.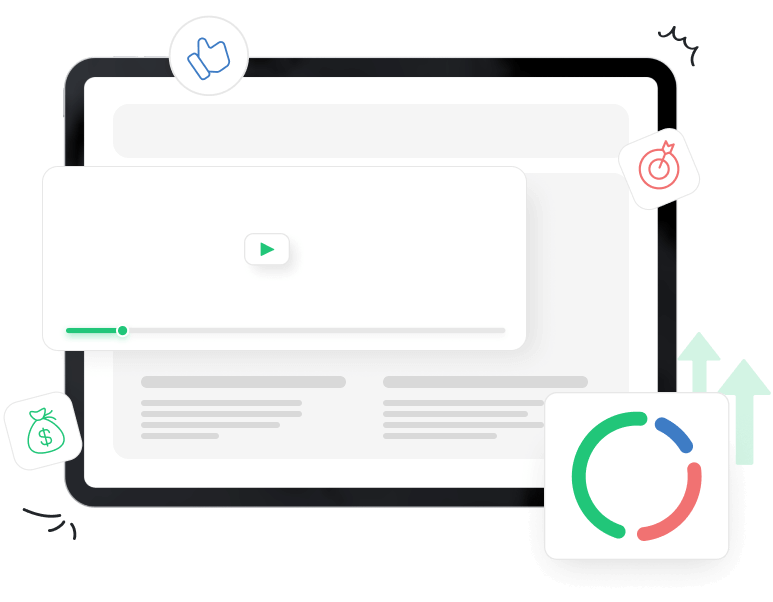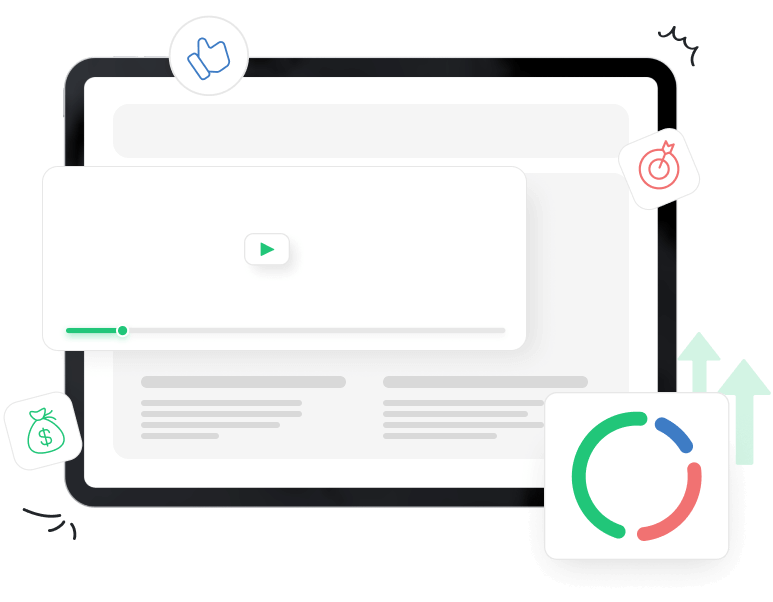 x7 Page loading time reduction
Improved Google Search Ranking
350+ High Authority Links
Increased organic traffic by 1253% from 0 to 3500 visitors per month.
Branded Content marketing
Added a new organic sales channel from Youtube. Produced 5 Youtube user generated videos and got mentioned by huge Youtubers in their videos.