DOMINGO
Based in Tallinn, Estonia, Domingo.ee sells silk pillowcases in Scandinavia.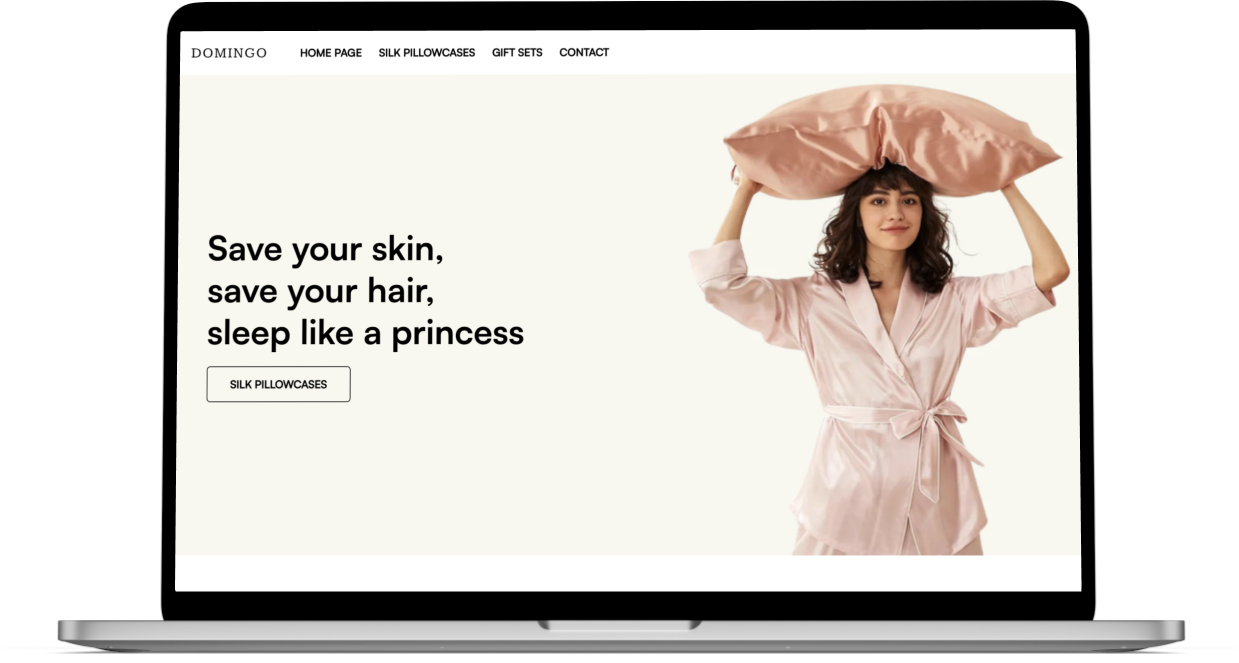 About the Brand
Leaders of Silk Pillow Cases in Estonia & Finland
ICECARTEL sells high end silk pillow cases. Their goal is to make sleeping an enjoyable experience for women with long hair. As cotton pillowcases can cause fine lines and wrinkles on your face from the constant pull and friction, silk cases on other hand will reduce skin friction by approximately 43%, ensuring a good night sleep.
When Domingo first reached out to us, their idea was still just on paper.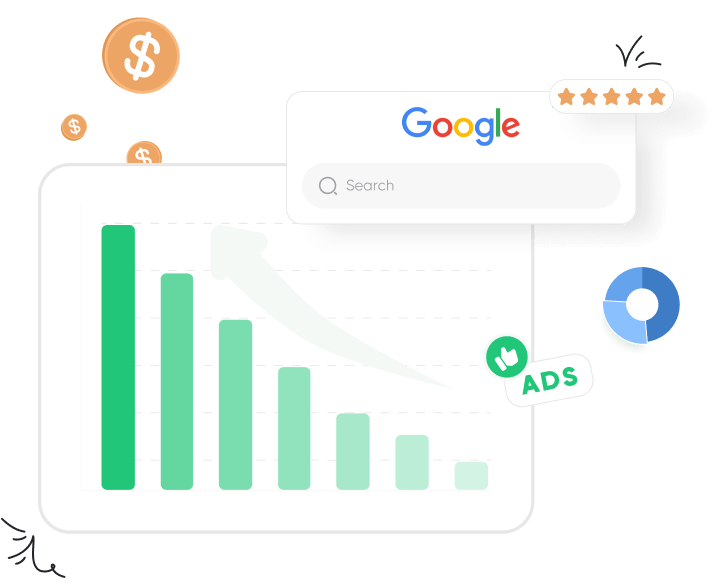 Challenges
After the discovery call, our team proposed a quote for creating the premate Shopify website and a three month marketing campaign which included Facebook Ads Management & Content Creation. Plus a 12 month SEO strategy.
No Website
As this business was in the idea phase, Adsellr created a premade Shopify Online store for Domingo.
No branding - Adsellr provided Domingo with a brandbook after finishing the website (brand guidelines for social media posting)
Facebook Ads Issues
No creative content - Domingo needed user generated content to run Facebook AD-s
Not using exclusions: This resulted in multiple campaigns targeting the same audience.
Different attribution settings - This made it difficult to measure data and skewed results.
All adsets consisted of only one ad - we recommend three to four.
Poor Search Engine Optimization
Their website was not optimised for Google Search which resulted in very little to none search traffic.
Poor website content - This caused the website not ranking for all relevant keywords.
Unoptimised Images - This caused extremely slow loading speed.
No link building - There wasn't much competition in Estonia & Finland which was a good sign.
No Social Proof
They didn't have any social media accounts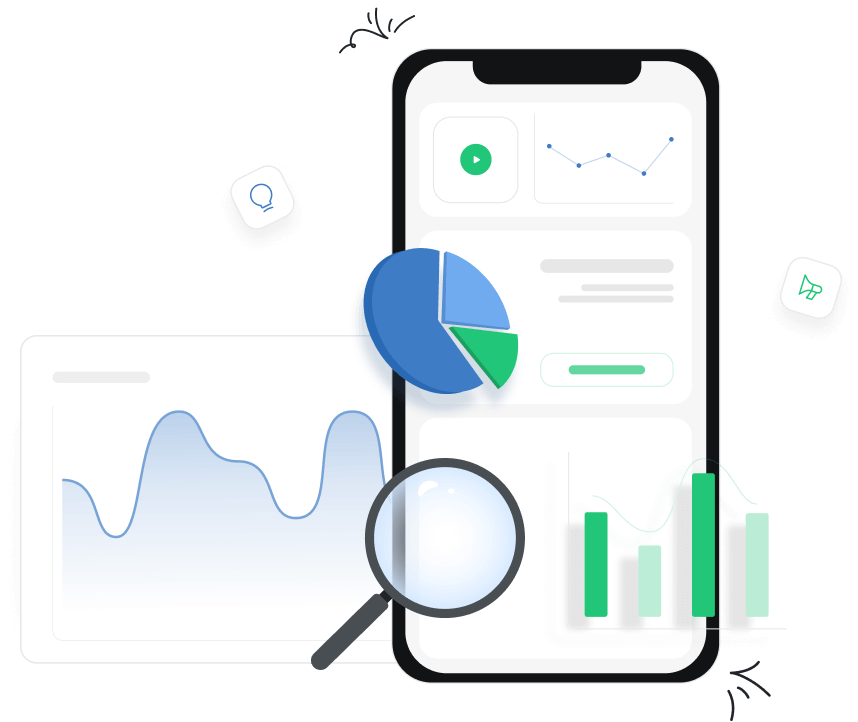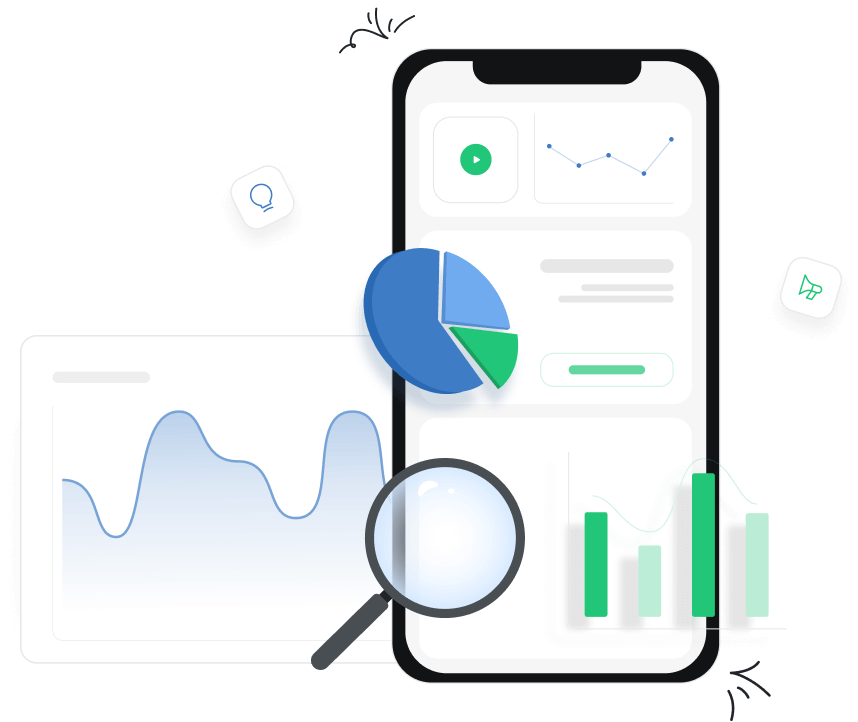 Marketing Strategy
1. Creating The Website
Domingo was in need of a well branded online store to kickstart their business on the right note. So did Adsellr step in and created a high quality responsive website + provided Domingo with a step-by-step brand book.
2. Facebook AD Content Creation
We found an Estonian user generated content creator who produced 3 different creatives about silk pillowcases for Domingo.ee. Adsellr helped with video script and editing the creatives.
3. Facebook AD Management
First we started with a budget of $1000 to find the right audience. Once we filtered the winning AD-s from the others, we scaled the ones that had a high positive ROI.
4. Link Building (SEO)
Within 90 days, we managed to rank relevant keywords to the first page of Google search, resulting in getting sales from organic traffic.
x3.6
FB Ads ROAS (3rd month)
36
Keywords Improved Ranking
3
UGC Video Creatives Produced
Results
At the end of the third month, we had increased the conversion rate by 30% and helped grow the revenue by 90%.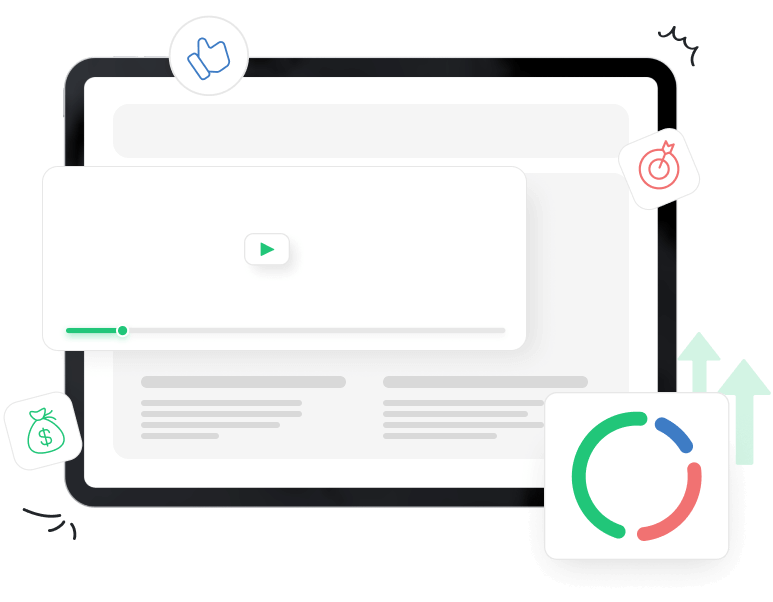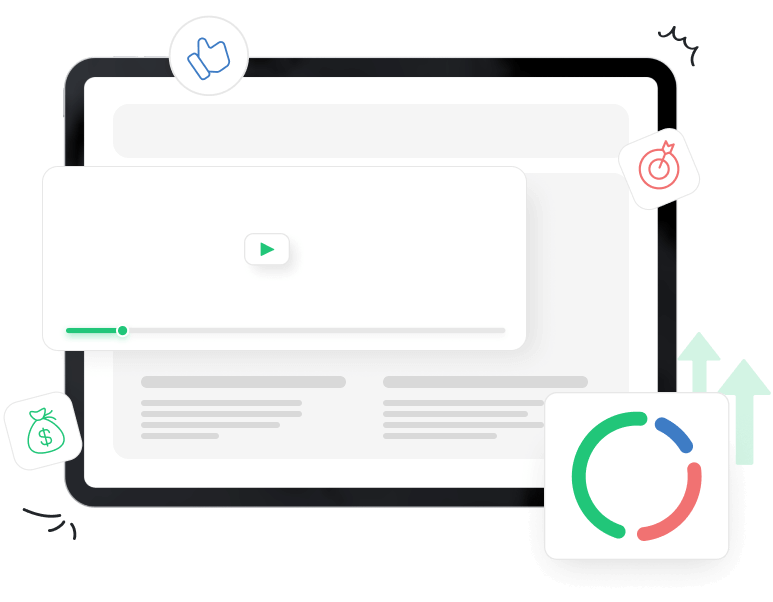 x7 Page loading time reduction
Improved Google Search Ranking
10+ High Authority Links
Increased organic traffic from 0 to 650 visitors per month.
Facebook Ads ROAS of 3.6x
Improved Facebook AD results by analyzing the data.